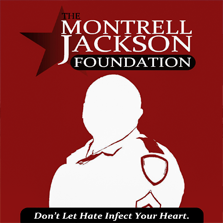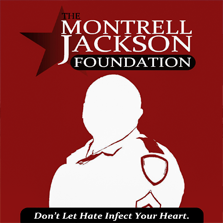 How we make a difference
We are dedicated to providing programs, resources, and scholarship opportunities to single mothers.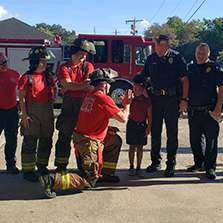 Get Involved
Are you passionate about what we're doing? Let us know! We are always looking for volunteers to help us make our vision a reality. We'll help you find a way to volunteer that best suits you. We're excited to have you join the team!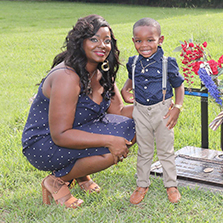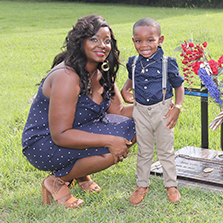 Thank You
Whether you help through monetary donations, volunteering your time, or spreading our mission through word-of-mouth, thank you. We couldn't accomplish our goals without the help of supporters like you. 
Donate Now
Your generous gift will help us to continue our efforts to bridge the gap between law enforcement and the community.
We are a non profit foundation. 501c3
Contact Us
---
Have a question? Want to get involved? Contact us!