Scholarships
to continue Higher Education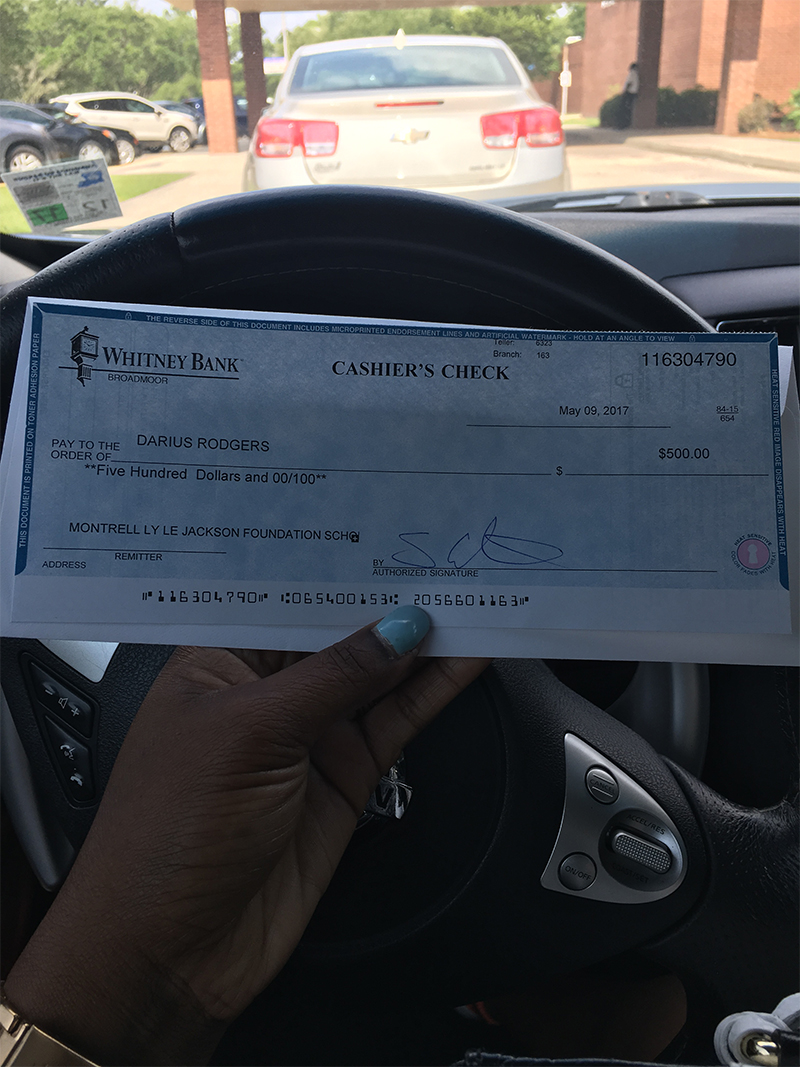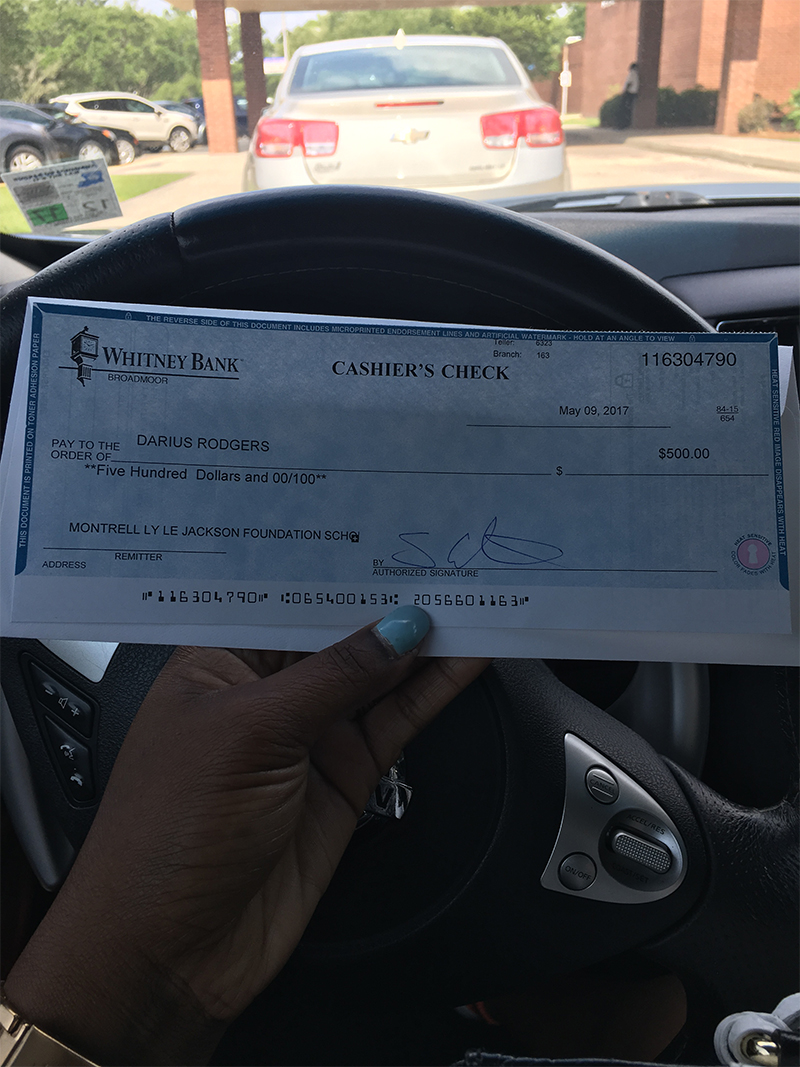 Scholarships
Will go to support higher education. 33% of the organization's time will focus on promoting academics and higher education. This initiative will be done in the form of scholarships and rewards to encourage academics.
Requirements are as follows:
Must be a graduating high school senior
Submit a 500-word essay on how to bridge the gap between law enforcement and the community.
Please send the essay to [email protected]
The deadline for the 2018-2019 scholarship is January 1, 2019. We will be rewarding three high school students in Louisiana with a $500 scholarship.
2018-2019 Scholarship Winners
Lauren Cantrelle
Sarah Katherine McCallum
Layla Morris
Olivia Beauvais
Hayden Fabre
Anaya Wesley
Sarah Martin